In this menu guide, I'll highlight all the gluten-free menu options at Pizza Hut. I will also address any common questions asked when ordering gluten free off the Pizza Hut Menu. In addition I'll include gluten free pizza recipes you can make at home.
IF YOU HAVE CELIAC DISEASE OR A SEVERE GLUTEN ALLERGY YOU SHOULD NOT READ ON AND AVOID EATING AT THIS ESTABLISHMENT!
Pizza Hut is one of the largest pizza chain restaurants and franchises that started in Wichita, Kansas in 1958. It was started by Dan and Frank Carney, and has since grown into an international business with Pizza Hut locations spanning the United States and the globe.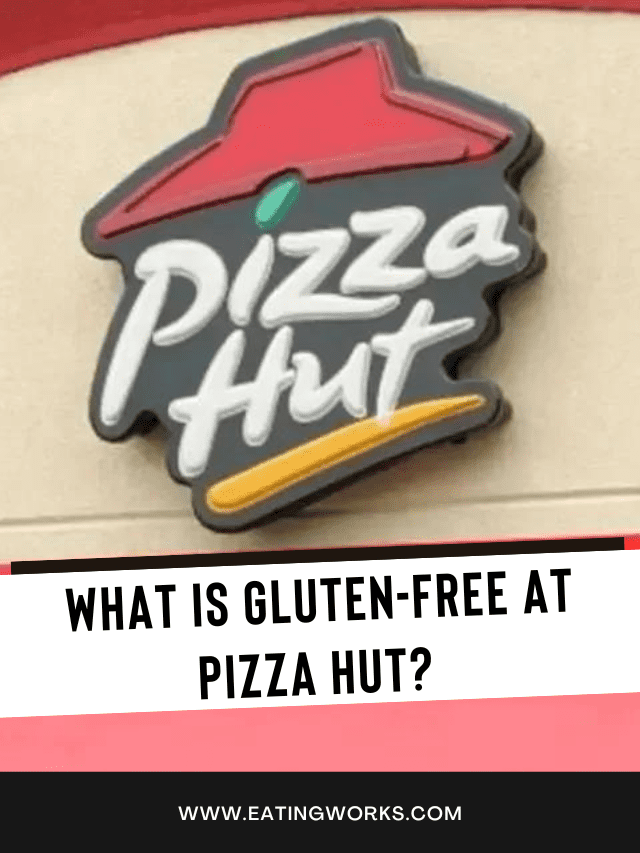 This post may contain affiliate links. As an Amazon Associate I earnfrom qualifying purchases at no cost to you. See my Affiliate Disclosure to read my policy and more about affiliate links.
Pizza Hut's Gluten-Free Menu
These are all the gluten-free options I could find at Pizza Hut. Note all items listed below contain gluten-free ingredients, based on the Pizza Hut Gluten Free Tool. However these gf options still have the potential for cross contamination and other traces of gluten, so if you have celiac disease or are highly sensitive to gluten please proceed with caution.
Drinks
Pepsi
Diet Pepsi
Mountain Dew
Mist Twist (Sierra Mist)
Pizzas
Udi's® Gluten-Free Cheese Pizza (GIG Certified Gluten-Free Pizzas)
Udi's® Gluten-Free Pepperoni Pizza (GIG Certified Gluten-Free Pizzas)
Create Your Own Udi's® Gluten-Free Pizza*
*Pizzas with Udi's gluten free crust are only available in 10 inch size options.
Create Your Own Pizza Hut Gluten-Free Pizza
Crust Flavors
*Pizza Hut only has Udi's gluten-free pizza crust available in certain locations. So check with your local store to see if they offer gluten free pizza crust.
Sauce
Classic Marinara Sauce
Barbecue Pizza Sauce
Buffalo Pizza Sauce
Premium Diced Tomato Sauce
Cheese
Toppings
Applewood Smoked Bacon
Beef
Diced Roma Tomatoes
Fresh Green Bell Peppers
Fresh Mushrooms
Fresh Red Onions
Green Chile Peppers
Green Olives
Grilled Chicken
Ham
Italian Sausage
Mediterranean Black Olives
Pepperoni
Seasoned Pork
Sliced Banana
Peppers
Sliced Jalapeno Peppers
Slow-Roasted Ham
Sweet Pineapple
Toppings (Regional)
BBQ Beef
Bean Pizza Sauce
Cheddar Lettuce
Parmesan Oregano Seasoning
Dipping Sauces
Barbecue
Buffalo
Buffalo Ranch
Cheese
Extra Pizza BBQ
Extra Pizza Buffalo
Items to avoid at Pizza Hut!
Cross contamination risks are extremely high for Pizza Hut with the shared kitchen area.
None of the desserts, pasta dishes, and sides are gluten free.
Watch for cross contamination in the fryer too. The wings and fries are not considered gluten free according to Pizza Hut's food allergy tool, so I recommend avoiding them to gluten-free customers who have Celiac Disease or a severe gluten allergy.
Can you get gluten free pizza at Pizza Hut?
Yes. You can order almost all of Pizza Hut's Individual Pizzas made traditionally with regular pizza crust dough with gluten free dough.
Are any of Pizza Hut wings gluten free?
All Pizza Hut chicken wings do contain gluten, so if you want a safe appetizer food item, you'll have to look elsewhere.
Gluten Free Pizza Recipes
Asparagus Leek and Mushroom Pizza with Roasted Beet Sauce is one of the best gluten-free meals. The roasted beet sauce is delectably sweet and earthy, and the vegetables (and fungi!) are divine and will delight your taste buds.
If you're looking for a low-carb pizza option then this Vegan Cauliflower Pizza Crust recipe is worth the rave. It's also gluten-free. This pizza is topped with classic Margherita pizza toppings, a homemade pizza sauce and slices just like your typical classic pizza you could order at Pizza Hut.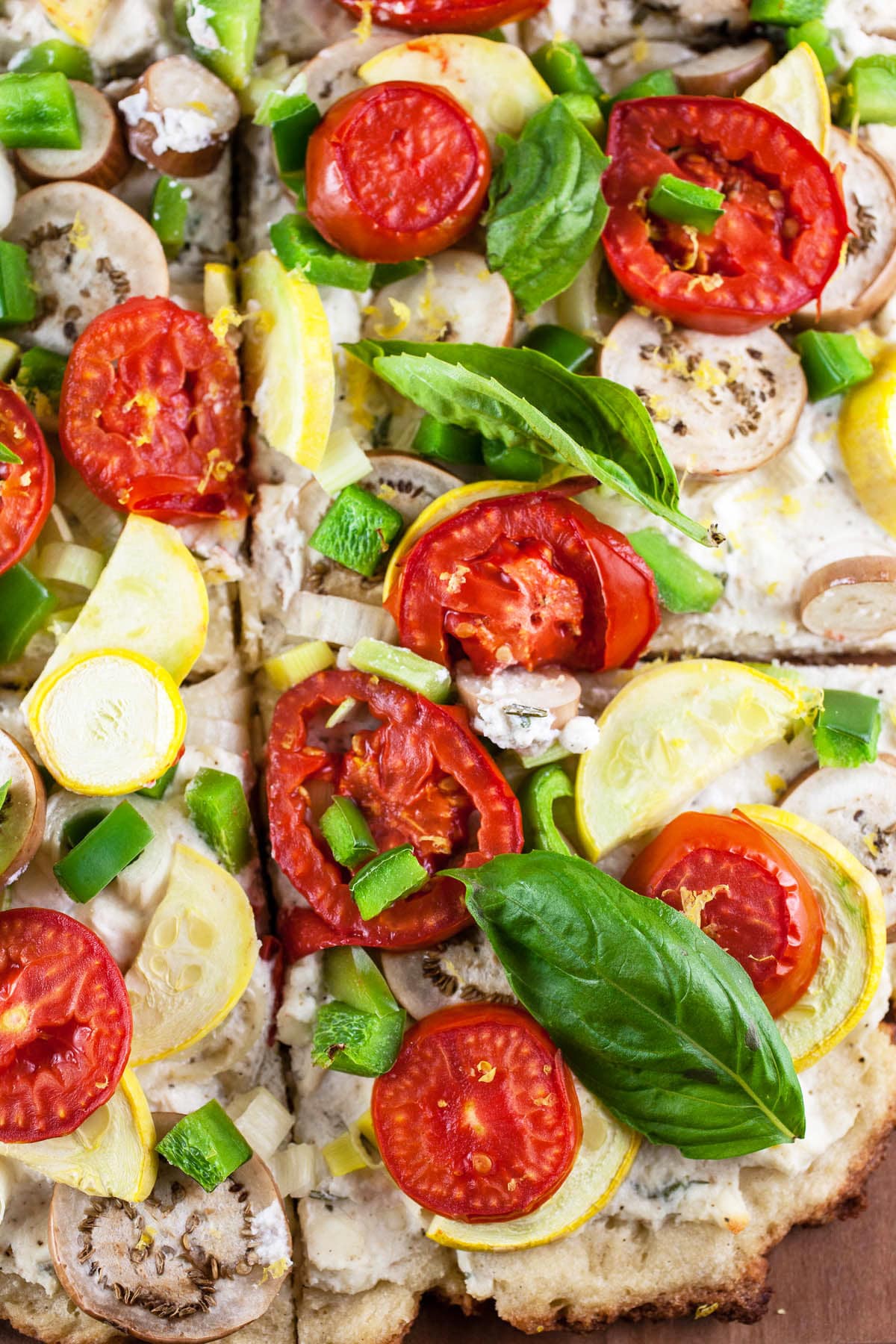 This homemade Farmers Market Pizza recipe is packed with fresh veggies. The cauliflower crust is made with gluten-free flour and the pizza itself is topped with an herb ricotta cheese spread.
Try this super simple Gluten-Free Pizza option – loaded with great barbecue taste you make in your skillet without the fuss.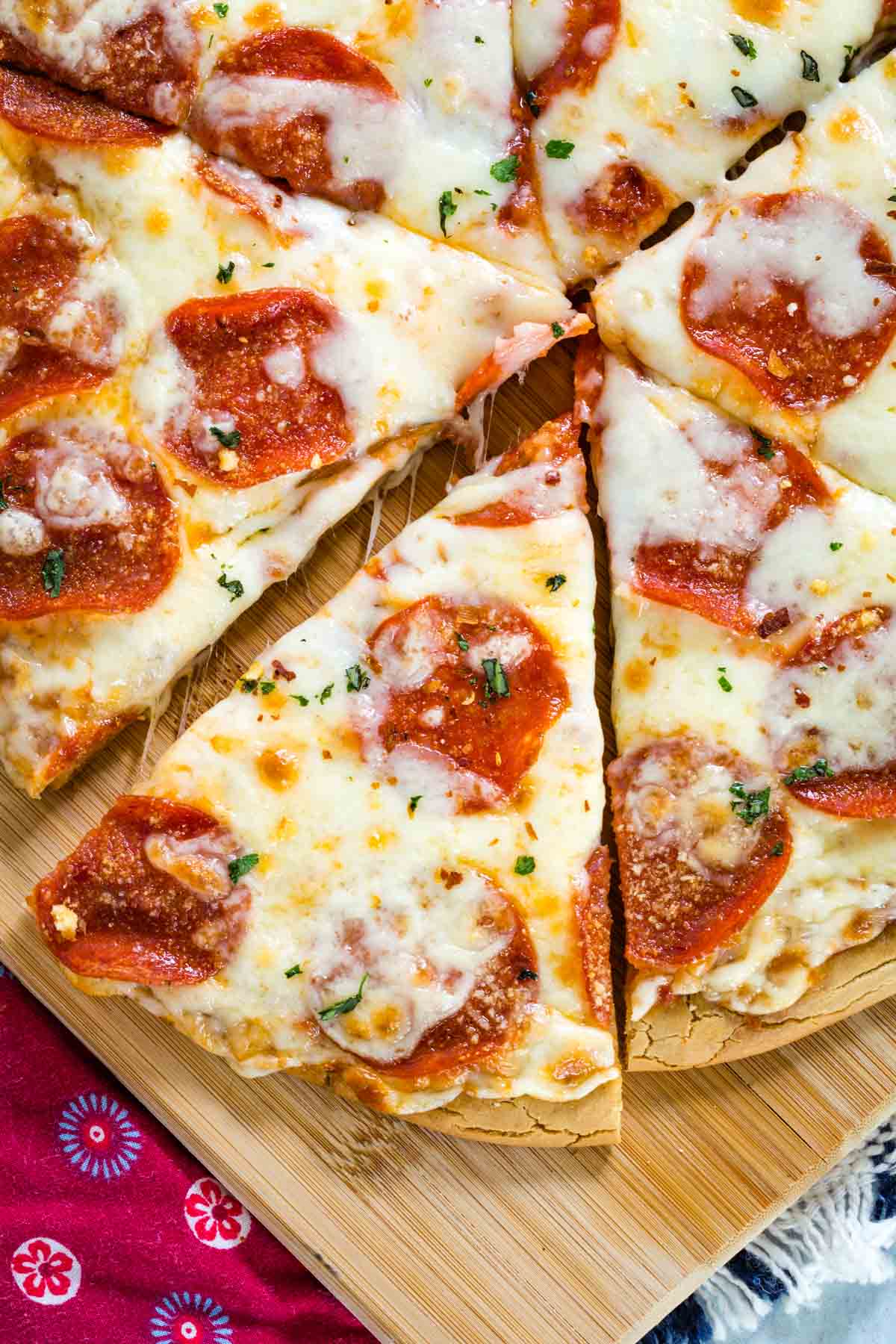 This easy Gluten Free Pepperoni Pizza is perfect for your next family pizza night! A classic, kid-friendly recipe with loads of melty mozzarella and spicy pepperoni slices, oven-baked over gluten-free pizza crust made from scratch.
Make tasty pepperoni pizzas at home without gluten, dairy, or eggs!
Gluten-Free Beet Pesto Pizza with Kale and Goat Cheese is a superfood pizza recipe where you can find all of the ingredients at your local grocery store!
This 3-ingredient mashed potato pizza crust is a really easy bake and a slightly unconventional take on regular pizza. Load this low-calorie gluten-free base with any vegan cheese, sauces, veggies or vegan toppings of your choice!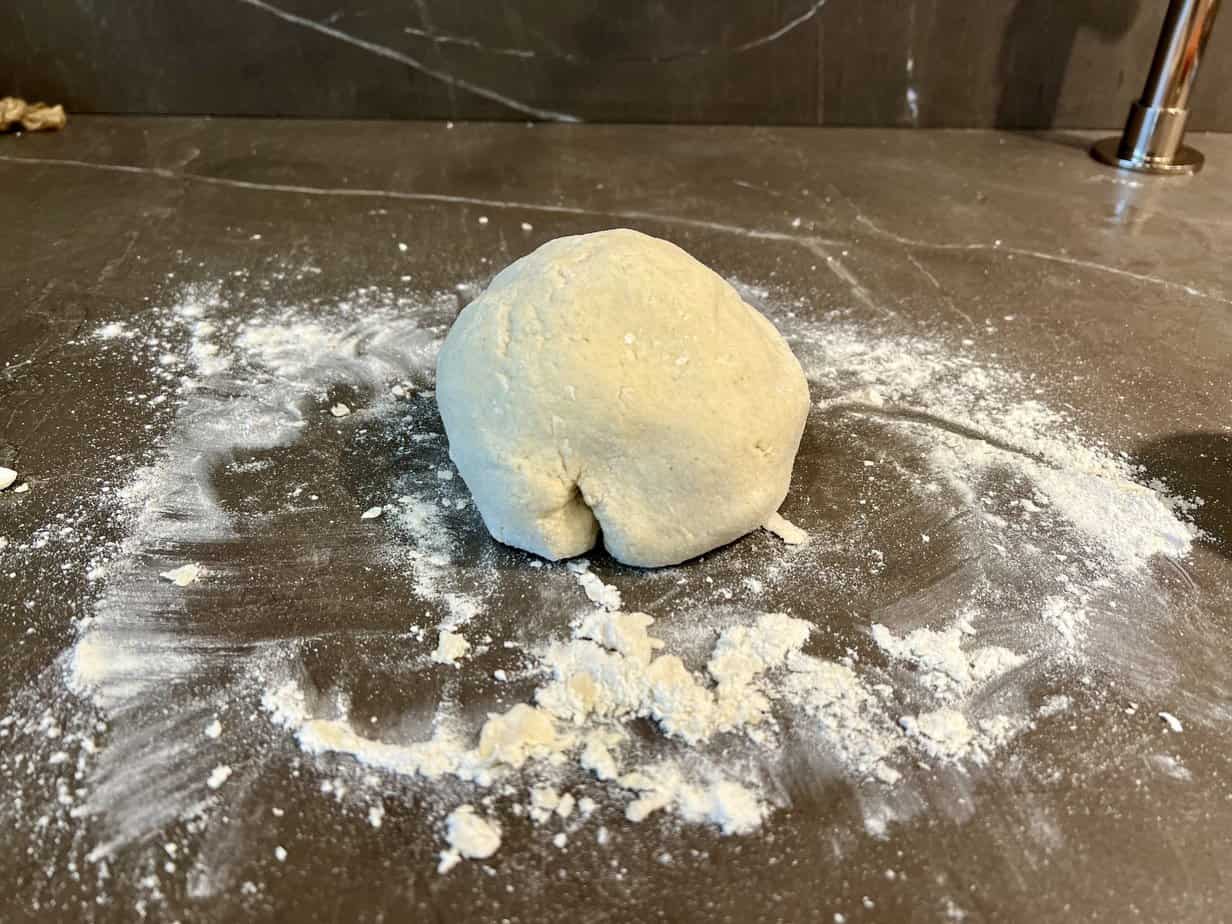 This easy homemade gluten free pizza dough recipe is perfect for quick pizza nights, pizza rolls and more!
Make this gluten-free pizza dough for the most delicious homemade pizza that actually tastes like Pizza Hut pizza! Bake in a standard oven or an Ooni Pizza oven!
The crust for this pizza is made mainly out of cheese. A delicious, low-carb and gluten-free alternative to traditional pizza crust.
Caramelized Onion & Goat Cheese Pizza is an easy and healthy dinner that is just as quick as ordering take-out! The toppings are a perfect mix of sweet and savory, with a delicious grain-free crust.
Summary of Gluten Free Menu Options at Pizza Hut
Pro tips and a quick summary of everything gluten free at Pizza Hut.
Pizza Hut has a decent number of gf pizza options for gluten-free consumers who are open to the risk with cross contamination.
All pizza crusts for gluten free customers are provided by Udi's certified gluten-free crust.
When you order, tell Pizza Hut employees you are on a gluten-free diet so they take precautions with your meal. Even if it's pizza delivery or pick up, make sure to include this in your order message so team members know.
Other Gluten Free Menu Guides!
Other Keto Menu Guides!
Other Gluten Free Fast Food Articles!