59 Christmas Salmon Recipes For Your Dinner Menu
Recipes List (Page 3)
Wholesome christmas fish dinner meal with roasted salmon in parchment paper.
Low Carb nutritious and stuffed fresh herbs and shallots!
This salmon wellington is stuffed with creamy spinach and artichoke and wrapped in a crispy puff pastry.
Wow all your christmas dinner party guests with this delicious seafood take on the lean meat classic beef wellington.
A delicious smoked salmon dip recipe.
Serve with crostini for a great appetizer or shared platter to enjoy this holiday season.
Enjoy this wild and fresh salmon filet that's been rubbed with Cajun seasoning and grilled slowly over soaked cedar plank to bring a delicious smokey flavor to your christmas salmon dish.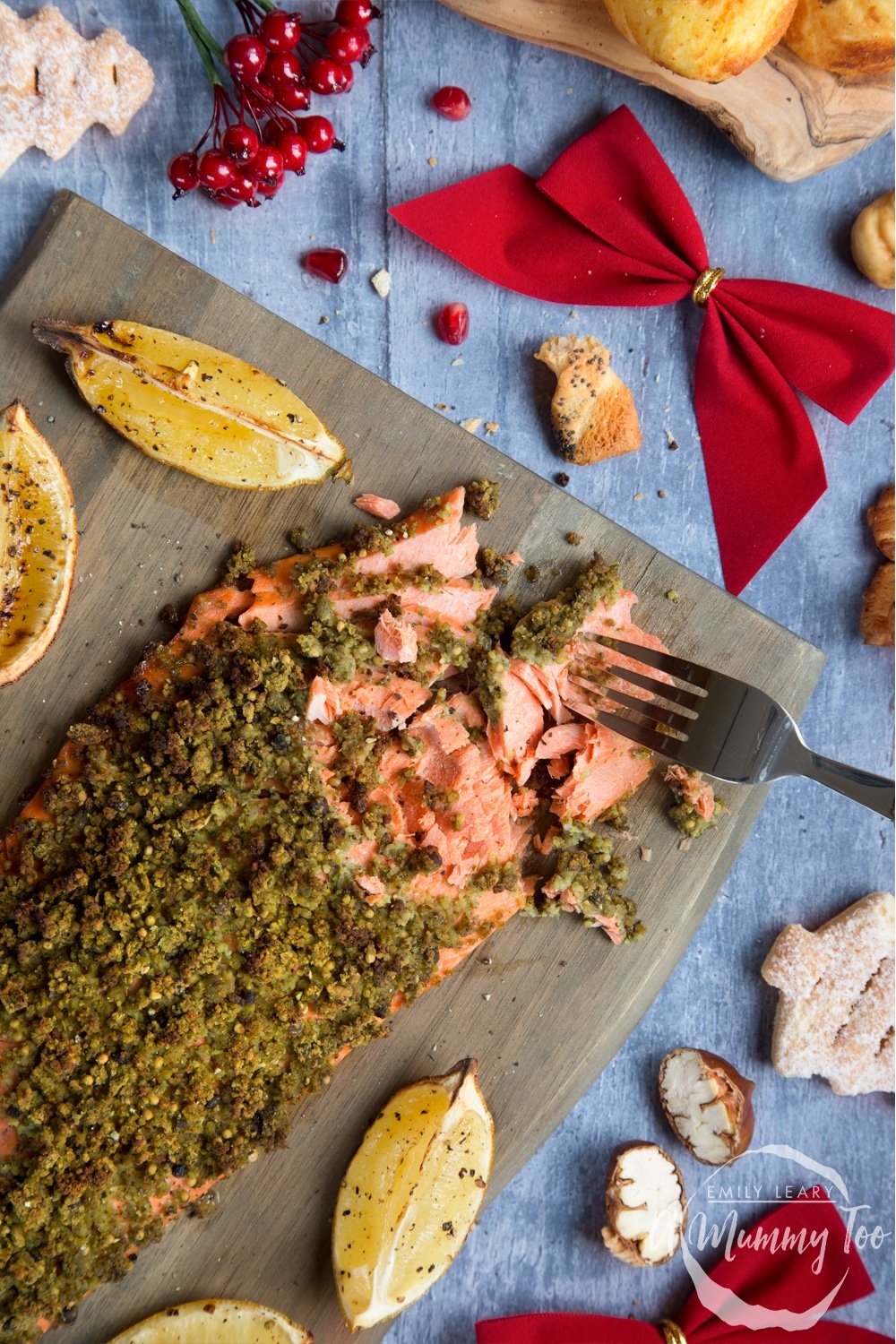 The colours and flavours make for a wonderfully festive salmon dish that will happily serve six individual portions and the refreshing, mild flavours of the sockeye salmon fillet are beautifully complemented by a delicate chestnut crust.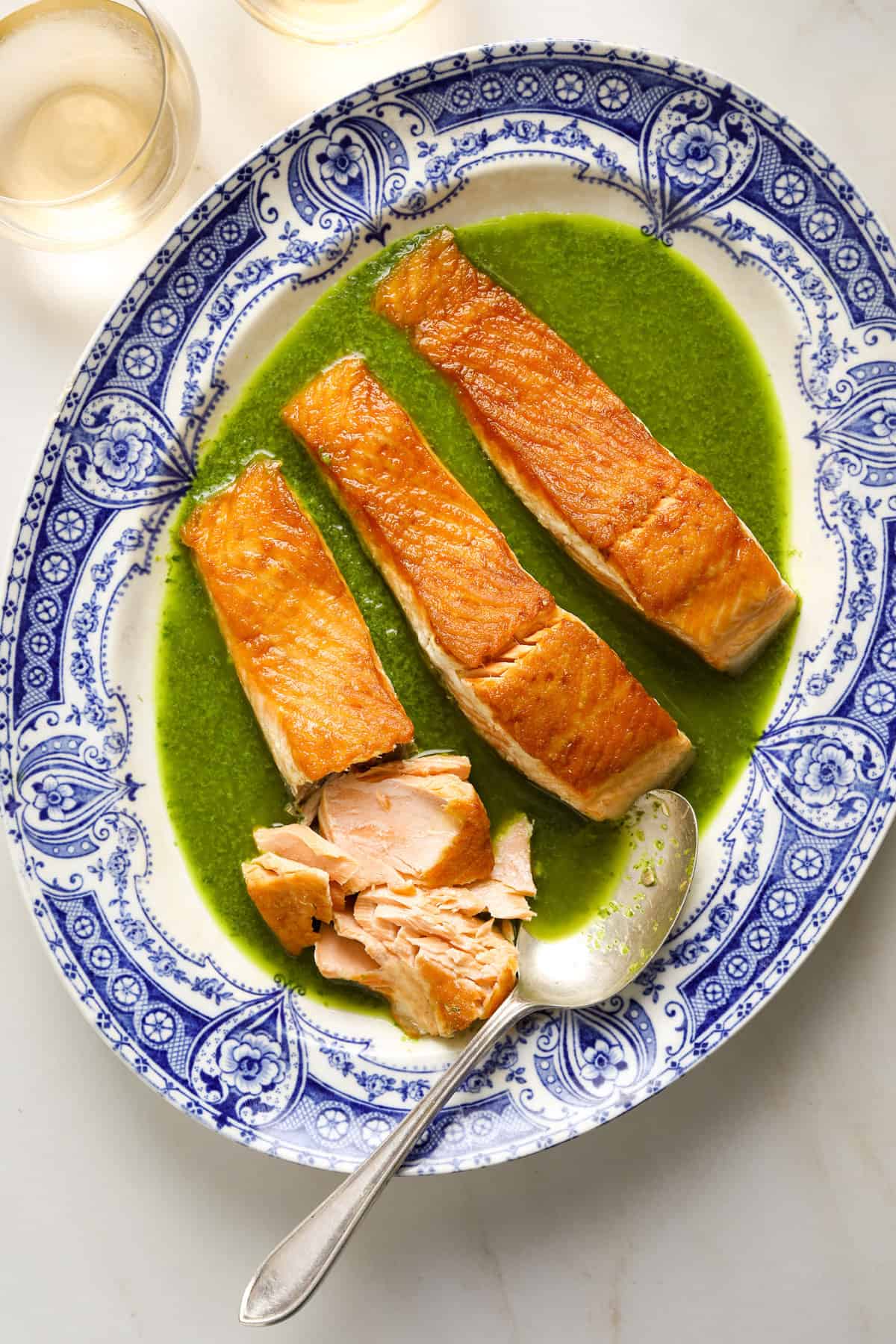 This pan-seared salmon is served with a lemony basil butter sauce that comes together in less than 5-minutes.
This vibrant an versatile recipe is what I like to call a christmas dinner winner!
Got 30 minutes? Then why not whip up this gorgeous Scottish salmon risotto with fresh peas and Tenderstem broccoli.
It's simple to make for your christmas dinner party and absolutely delicious!
Small individual salmon wellington stuffed with a mushroom parsley duxelles.
This is a festive dinner meal idea!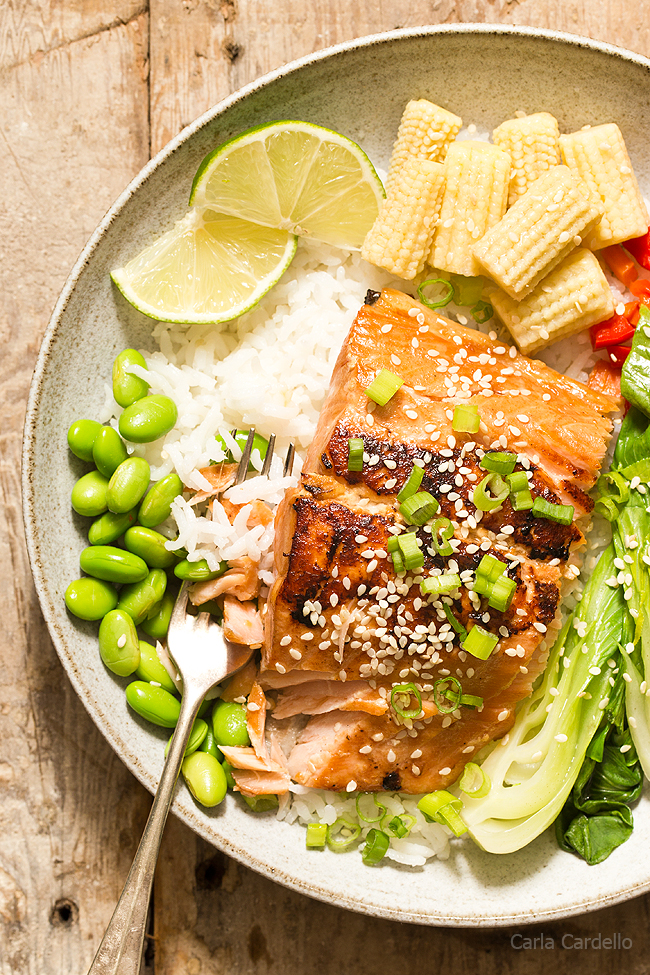 This moist and flaky Asian inspired Ginger Garlic Marinated Salmon is ready in 30 minutes!
Serve with rice and fresh vegetables for a complete christmas meal.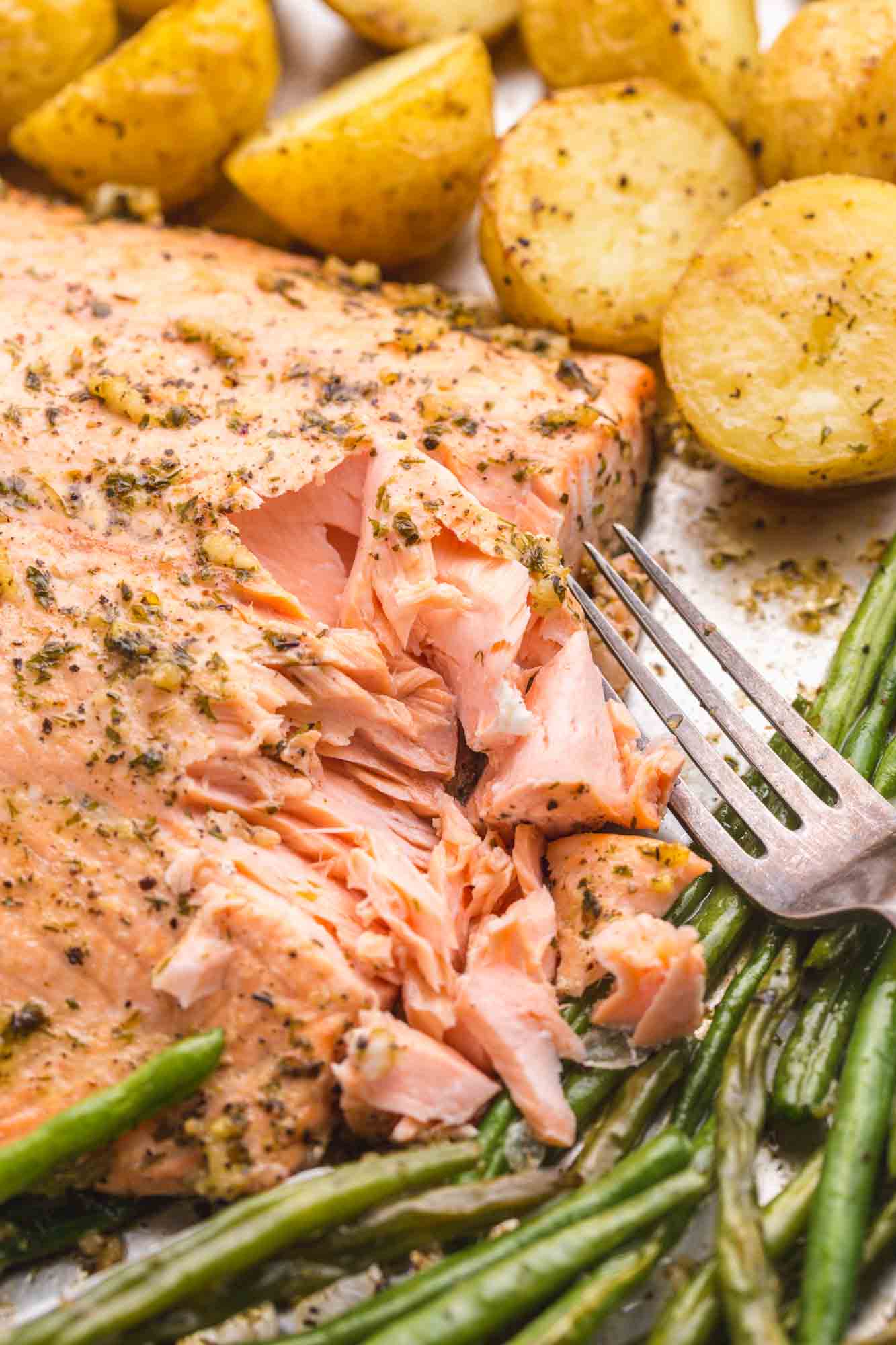 Baked Salmon with Garlic butter, made quickly and easily on a sheet pan might be the only fish recipe you need this Christmas season!
Garlic Butter Salmon is a favorite at my family holiday dinner table.