30 Gluten Free Apple Recipes For The Whole Family
Delicious Apple Gluten Free Recipes (Page 2)
These gluten-free apple pie overnight oats taste like dessert for breakfast!
Infused with fresh apples, maple syrup, brown sugar, cinnamon & nutmeg for a comforting fall blend of flavors.
Apple cinnamon muffins are a gluten free fall treat that can be enjoyed by the whole family.
With this easy apple recipe, you can make gluten-free muffins that are just as tasty as the traditional version.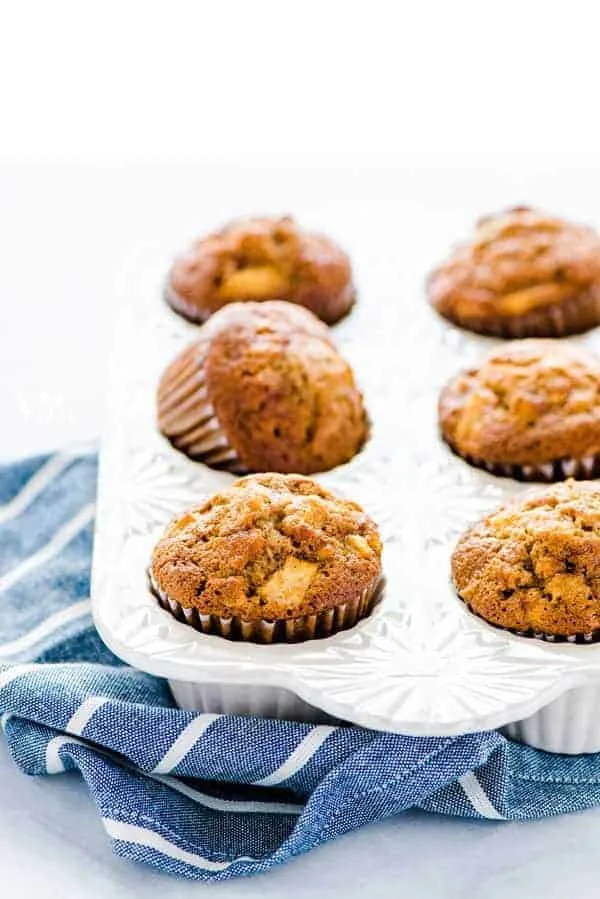 These simple gluten-free apple muffins are easy to make and make a great Fall breakfast for gluten-free eaters.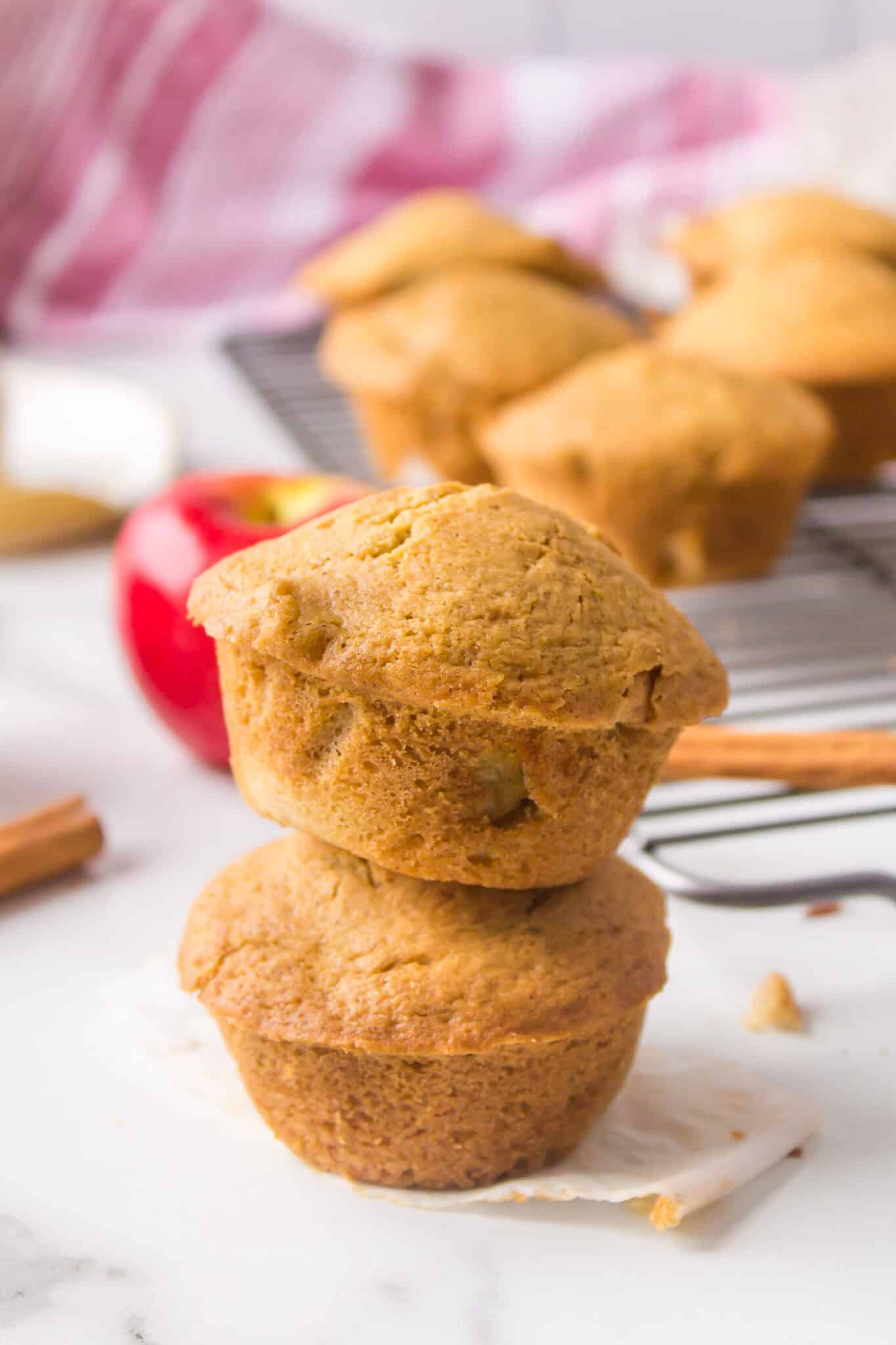 These Gluten-Free Apple Muffins are an easy fall snack that your kids will love.
Plus, they're loaded with healthy ingredients like cinnamon and fresh apples, so you can feel good about serving them.
Gluten-Free Apple Apple Cake is simple to make & delicious.
An easy apple recipe that is made with Granny Smith apples, almond flour, brown sugar, and melted butter.
Just mix 5 ingredients, pour into a cake pan, and bake for 30 minutes!
Anyone can make this gluten-free apple cake, even if you are new to gluten-free baking.
Gluten-free apple bundt cake is one of the best gluten free apple desserts to enjoy this fall!
This gluten-free apple cake is layered in a Bundt pan, baked, then served hot.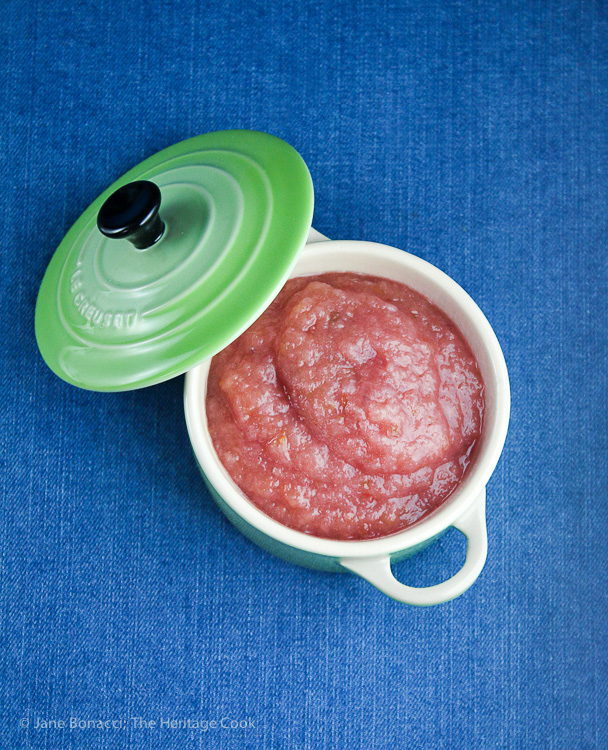 Brimming with that apple depth of flavor, this is a gluten-free applesauce recipe the whole family will love.
Serve it as an accompaniment with food or as a topping for gluten free pancakes and gluten free waffles.
Easy apple recipe for delicious gluten free Applesauce that's homemade.
Made using apple pieces and ready in just 30 minutes, it makes the perfect sweet snack for gluten-free eaters.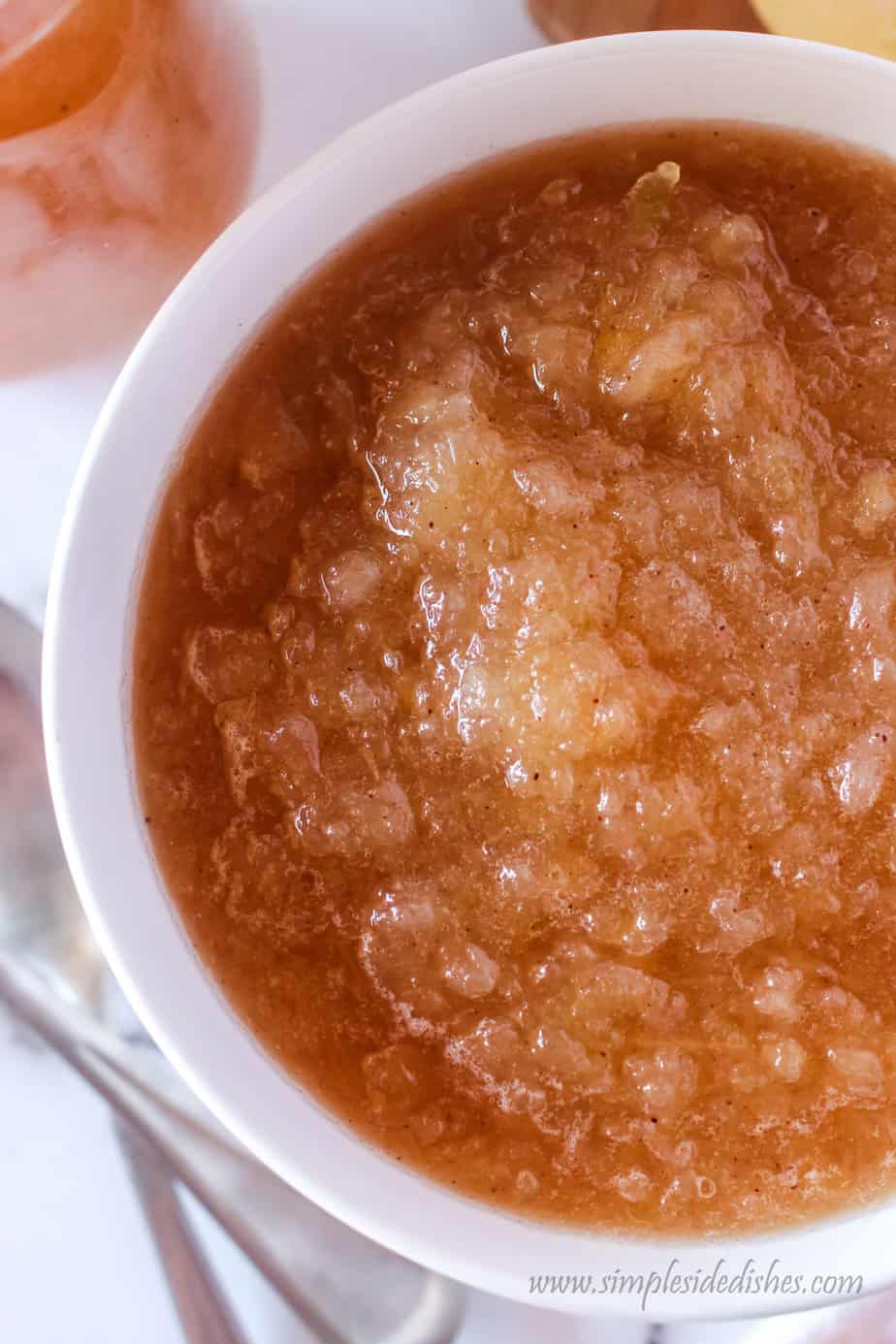 Making gluten free homemade applesauce in crockpot is simple and tastes so much better than grocery store bought a applesauce.
Sweet baked golden brown apple dumplings!
This gluten free apple recipe is topped with a cinnamon brown sugar syrup.
Small batch gluten free apple butter prepared over the stove top.
No need for immersion blender!
How to make gluten free apple butter in Instant Pot?
This is a quick and easy way of making gluten free apple butter because it takes only 5 ingredients.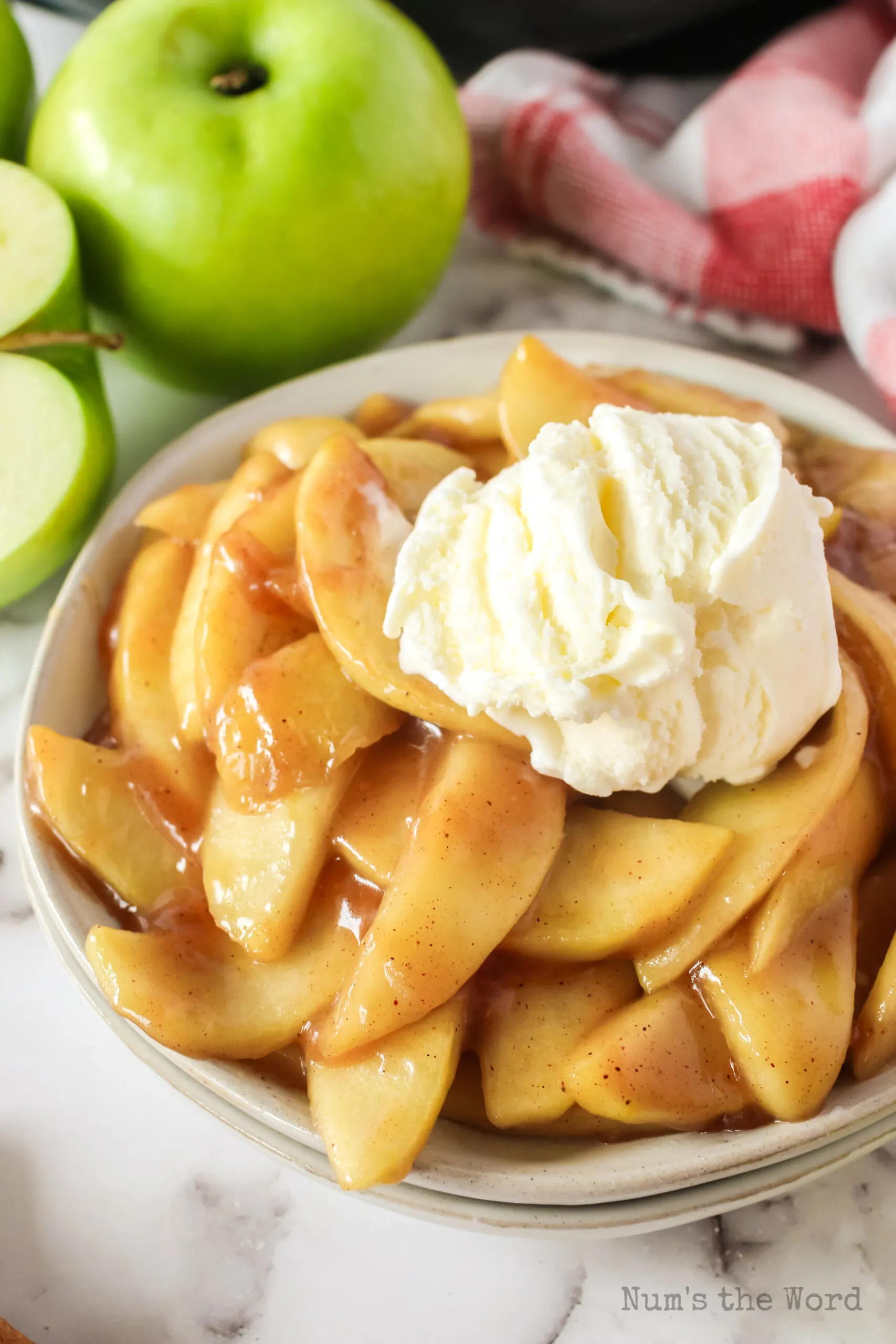 Fall Recipes Collection