Gluten Free Italian Sausage Recipe For Dinner (Page 2)
This Italian Sausage Bake is a great gluten free dish and requires only a few simple ingredients. A side of pasta or fresh spinach salad and your gluten free meal is complete!
This Sausage Kale Gnocchi is the perfect, cozy family favorite meal. A guilt-free pasta dish that will wow everyone!
An easy, smoked sausage and peppers skilled perfect for busy weeknights! This large skillet dinner is simple in flavor, easy to doctor and perfect for families.
These Italian Stuffed Peppers feature your favorite pizza-inspired flavors! This gluten free main dish has stuffed peppers packed with Italian sausage and pepperoni, along with the traditional ground beef. Plus, they've got zesty sauce and a double-hit of melty mozzarella.
All the magic of this comforting gluten-free Stuffed Pepper Casserole happens in one pan, with no pre-cooking! Made with Italian turkey sausage, prep it ahead for a stress-free evening.
Think of a simplified paella or jambalaya, this one pot sausage rice dish all cooks together fusing the delicious flavors of onions, garlic, pork sausage, red peppers, tomatoes, rice and chicken broth. A one pot low fuss meal that will please everyone. Both gluten-free and dairy-free too.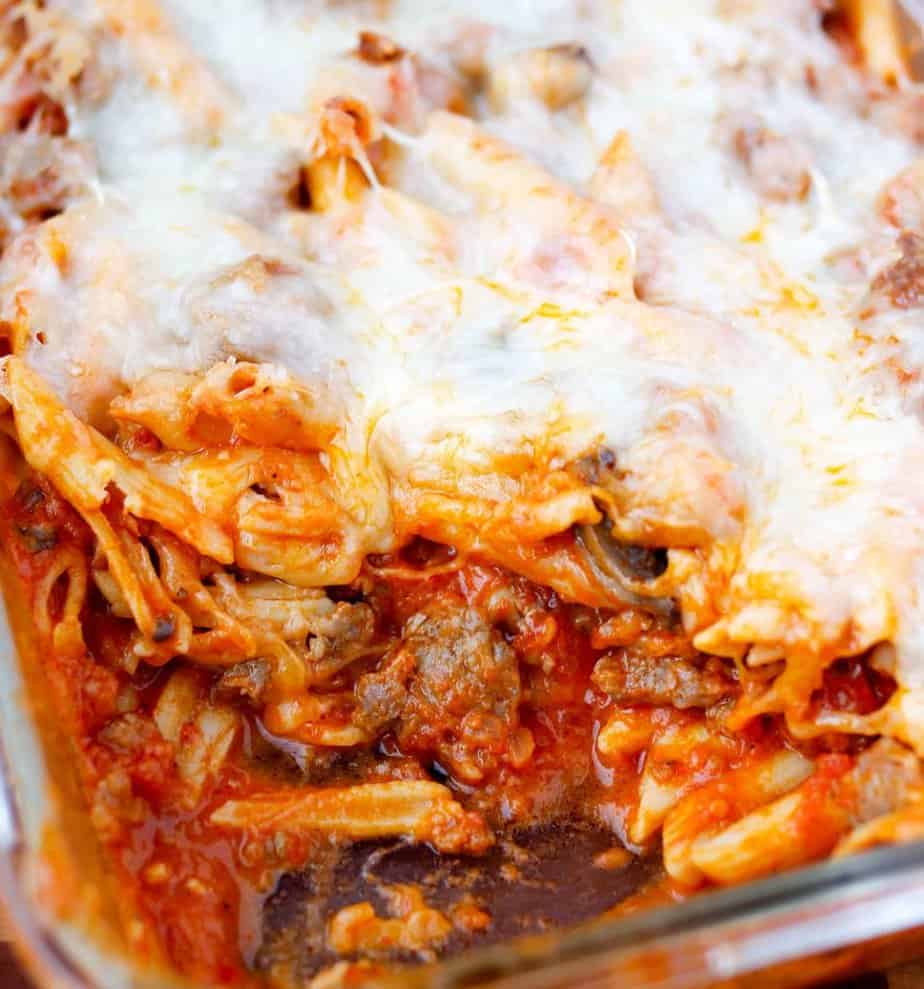 Gluten-Free Pasta Bake with Sausage and Mushrooms is a super easy and SO delicious dinner recipe that uses gluten-free pasta, a creamy marinara sauce, sausage, mushrooms, and lots of cheddar cheese!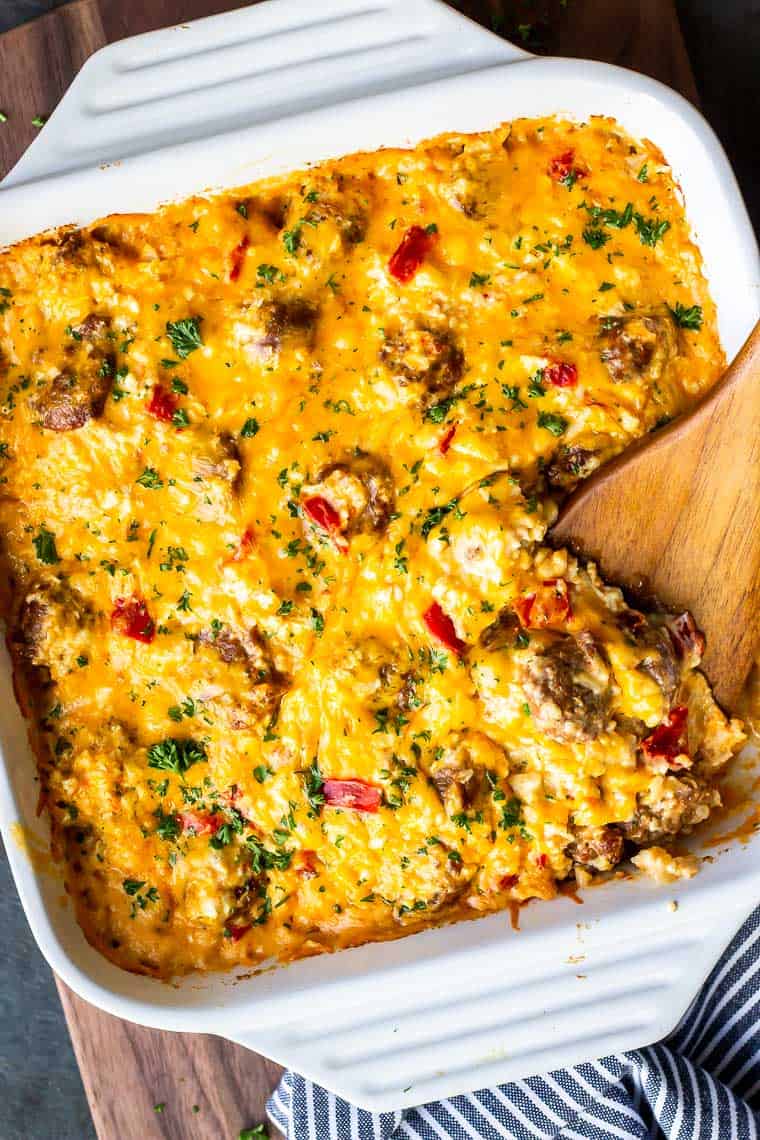 Italian Sausage Casserole is a spicy, cheesy combination of slices of hot Italian sausage, riced cauliflower, and a blend of cheeses. It's a low carb, keto friendly, gluten free meal that's easy to make any night of the week.
A semi-homemade gluten free pasta dish that takes less than 30 minutes. Spicy Italian sausage sits in a creamy marinara bath that envelopes your favorite gluten-free pasta. Classic comfort food without any of the top eight allergens perfect to serve next time you are hosting a family gathering.
One pan Italian sausage and goat cheese skillet lasagna made with fresh gluten free pasta, herbed goat cheese, and an Italian sausage tomato sauce. It has all of the flavors you love from a classic lasagna made quick and easy in just one pan!
Other recipe round ups you should check out!