Super bowl Sunday is just around the corner and we all know the best part about Superbowl is… vegan Super bowl snacks! Here is a list of 38 vegan Superbowl snacks to enjoy on Superbowl Sunday! Whoever you're with on the big game day, they'll be thrilled if you bring one or more vegan, dairy-free, meat-free game-day snacks.
Looking for more delicious vegan or vegetarian Super Bowl snacks? Click here!
This post may contain affiliate links. As an Amazon Associate I earn from qualifying purchases at no cost to you. See my Affiliate Disclosure to read my policy and more about affiliate links.
Table of Contents
Vegan Super Bowl Snack Ideas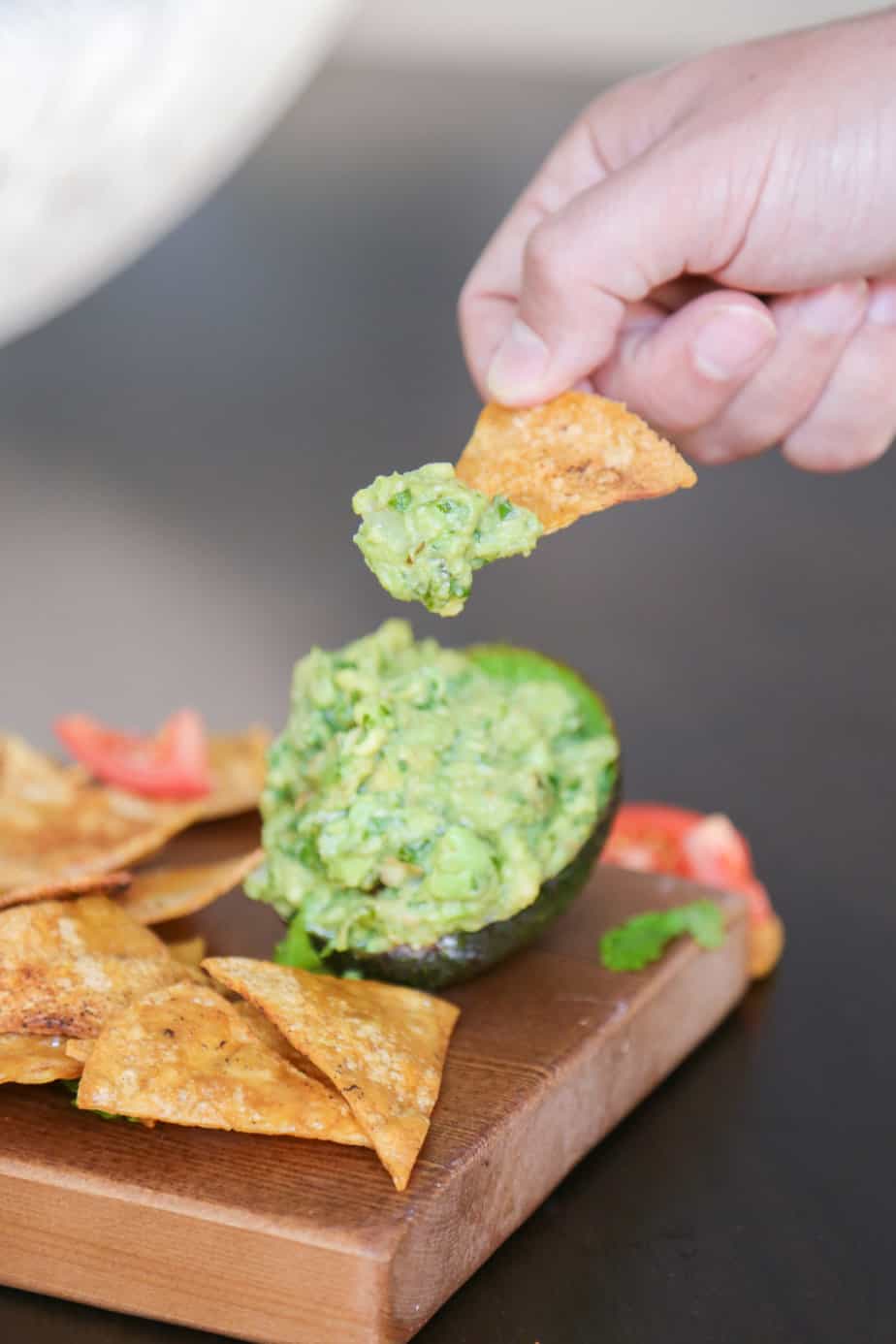 These six ingredient Keto Cauliflower Wings pack a ton of flavor! They're crispy on the outside with a fiery kick. They would make a great addition to your Super Bowl party menu.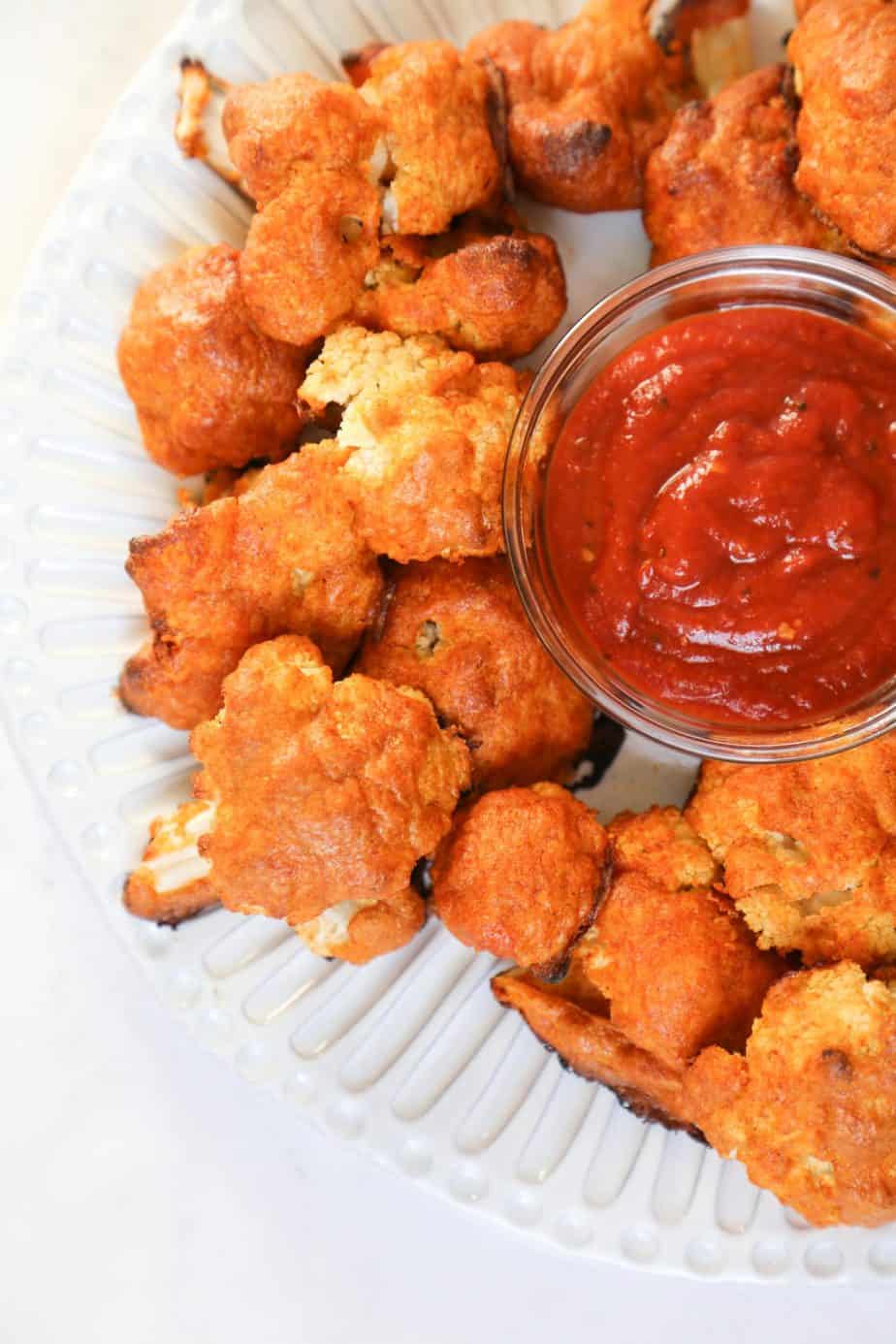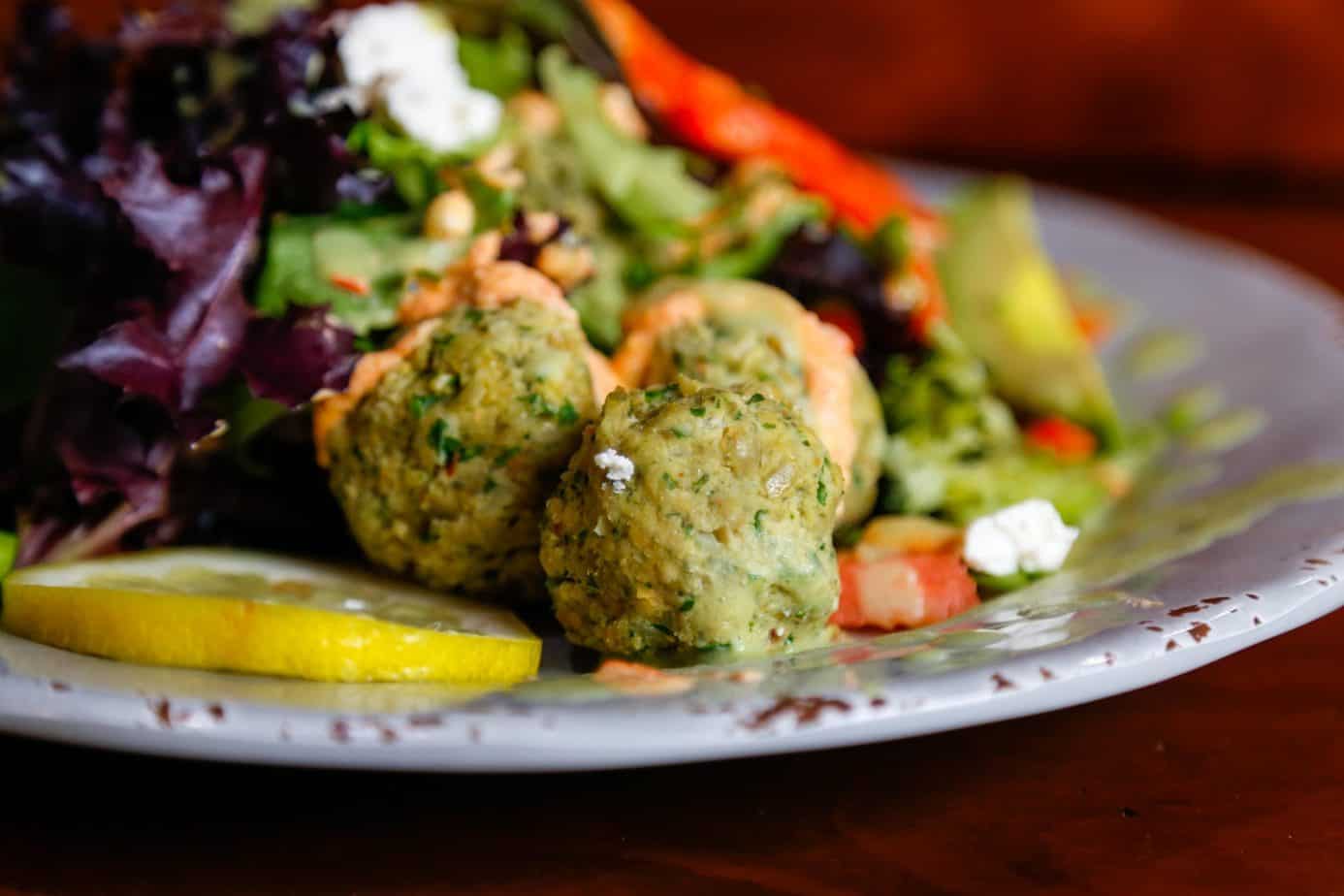 The Best Roasted Pepper Salsa! This restaurant style salsa is one of my favorite homemade chunky salsa recipes. With only four ingredients you can have this dip done in ten minutes. This salsa takes ten minutes to make and it's a good Super Bowl party dip for all of the vegan appetizers.
This meaty vegan jerky recipe is made in the air fryer and full of that classic Bloody Mary cocktail flavor. Vegetarian soy curl jerky is the perfect game day snack and pairs beautifully with a cold beer or as part of a Bloody Mary brunch bar!
These vegetarian loaded nachos are stacked high and layered with spicy walnut meat, vegan nacho cheese, black beans, and ALL of your favorite vegan veggie toppings. These meatless nachos are sure to be a food fan favorite at your Super Bowl watch party!
Vegan Chili Cheese Fries are the ultimate comfort Super Bowl party food! A pile of crispy baked fries, topped with hearty vegan chili, and drizzled with a creamy vegan cheese sauce. You'll think you're indulging while enjoying one of the best flavorful main dishes.
This Vegan Buffalo Wings Recipe made with cauliflower florets makes everyone happy at the Super Bowl parties; it flies in minutes. Make sure you make enough and serve with additional snacks like carrots and celery sticks.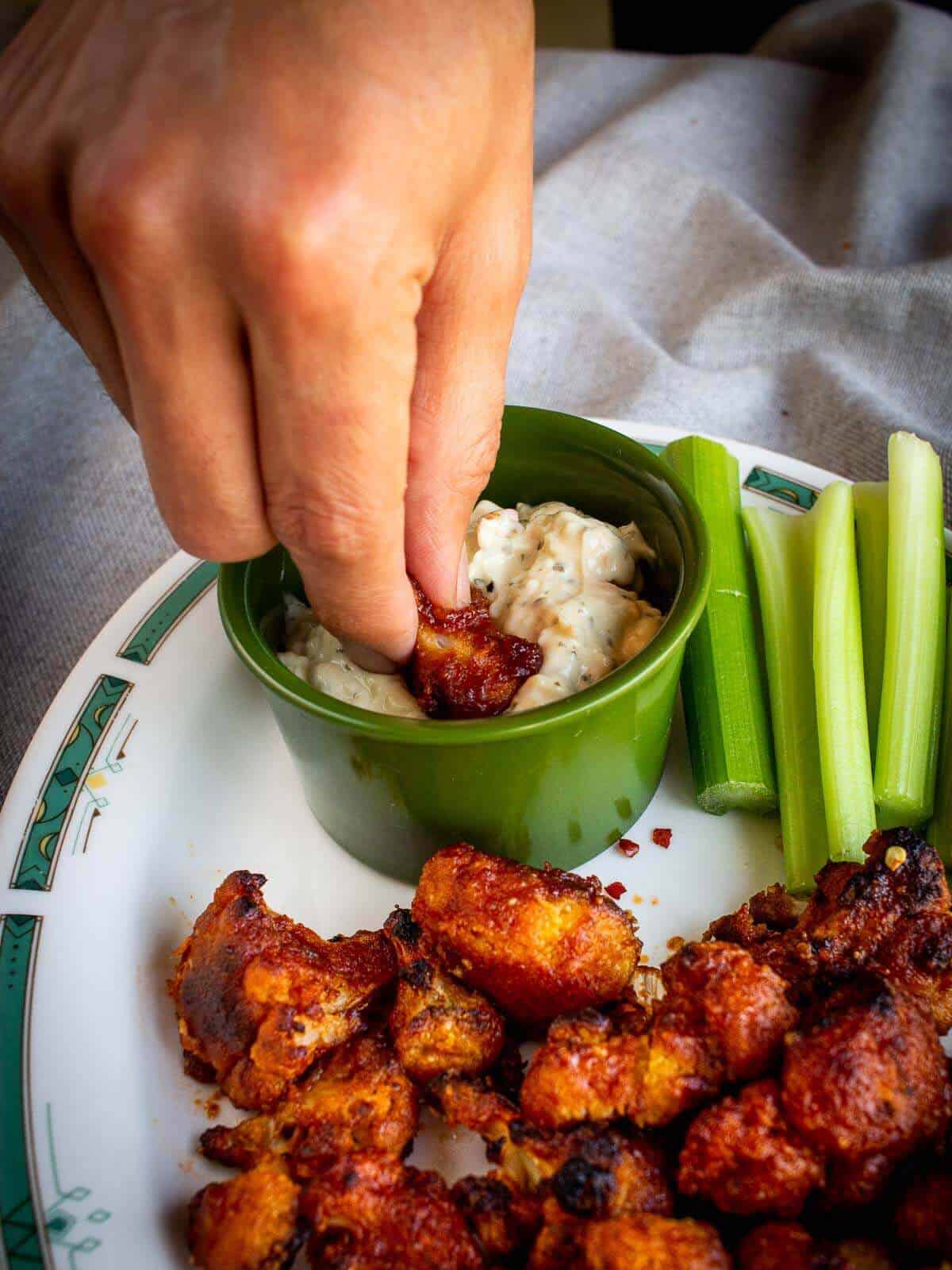 Move over, store-bought guacamole! This 4 ingredient guacamole is easy to make and so delicious. Plus, you can customize it any way you want. Who knew making good guacamole could be so simple?
This Buffalo Chickpea Dip is the perfect balance of creamy and spicy. You just need a handful of simple ingredients to make this oil-free vegan dip. It's the perfect addition for your game-day spread.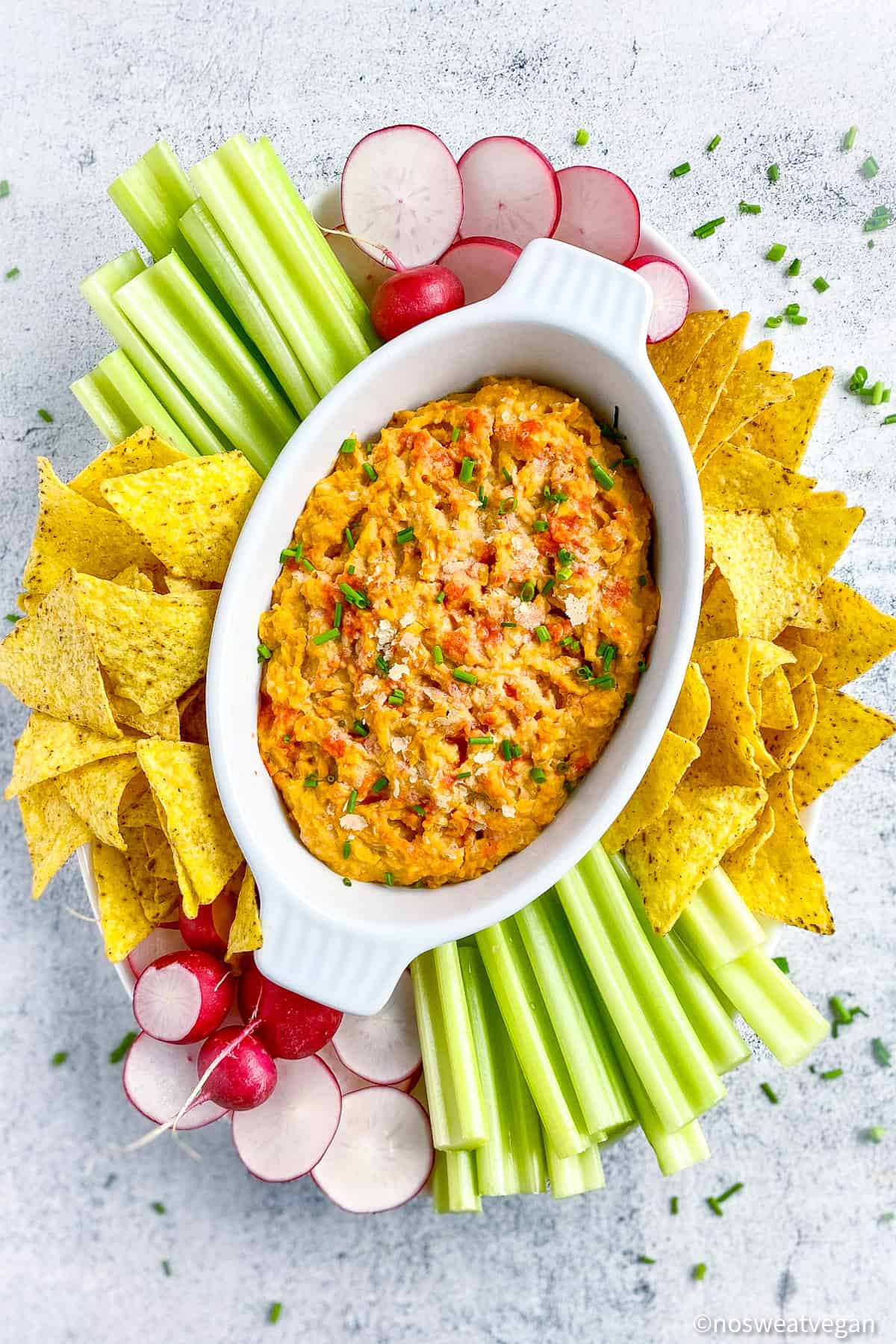 Your favorite spicy appetizer with a healthy refreshing twist! These Gluten-Free Baked Jalapeño Poppers are not only poppin', but vegan, top-8 allergy-free, and require no oil. Filled with a delicious creamy hummus and crusted for crunchy perfection, this recipe will be gone before the halftime show begins!
The iconic, bite-sized, pizza pillows that are a favorite finger food and Super Bowl party food for kids (and adults!), now as a healthy homemade recipe! These Gluten-Free Copycat Totino's Pizza Rolls are vegan, top 8 allergy-free, baked, easy to make, and 100% freezer-friendly!
An easy and healthy copycat recipe for your favorite bold-flavored tortilla chips snack! Homemade Vegan Doritos in classic "nacho cheese" flavor that are gluten-free, allergy-free, and baked instead of fried! Addicting, crunchy, and great for superbowl parties!
Allergy-friendly vegan ranch dressing made without cashews, mayo or oil. So good no one will believe it's oil-free! The perfect dressing for your Super Bowl party veggie tray!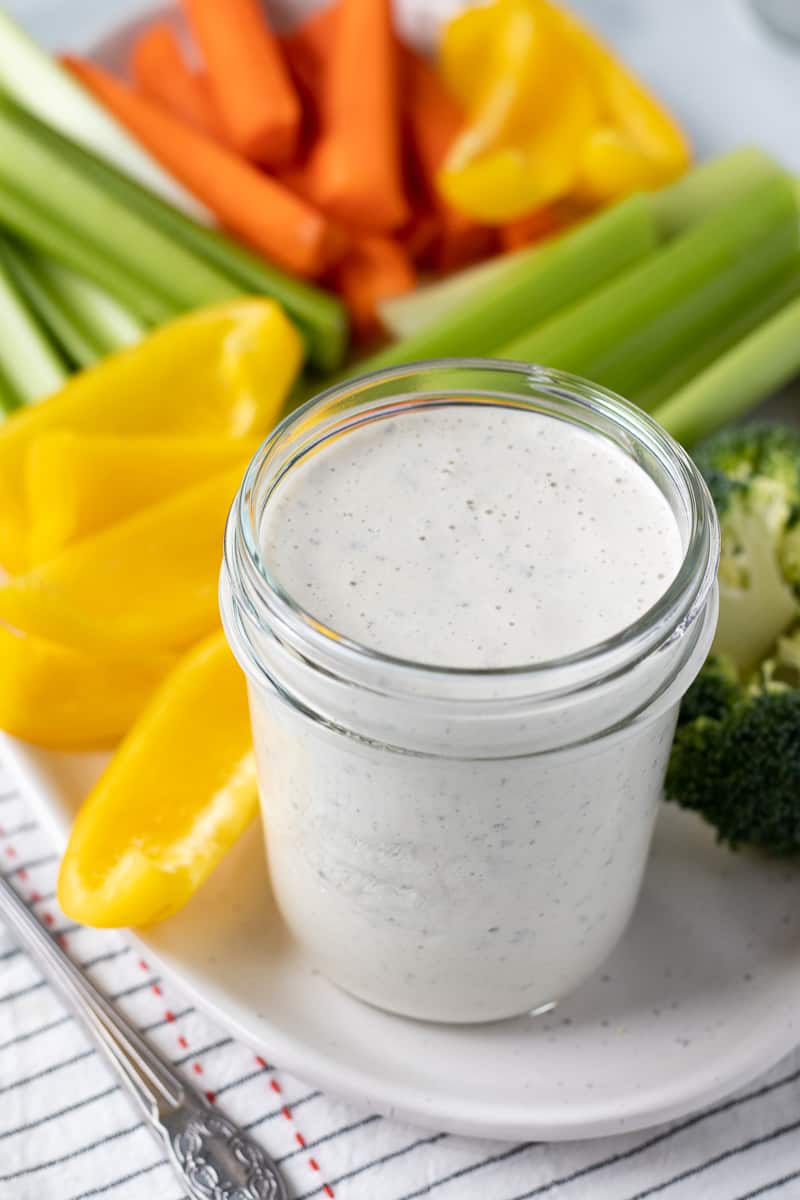 Big bold flavors in a little small bites – perfect for your Super Bowl party or get together! Kids and adults alike love these little vegan Pesto Pizza Bites!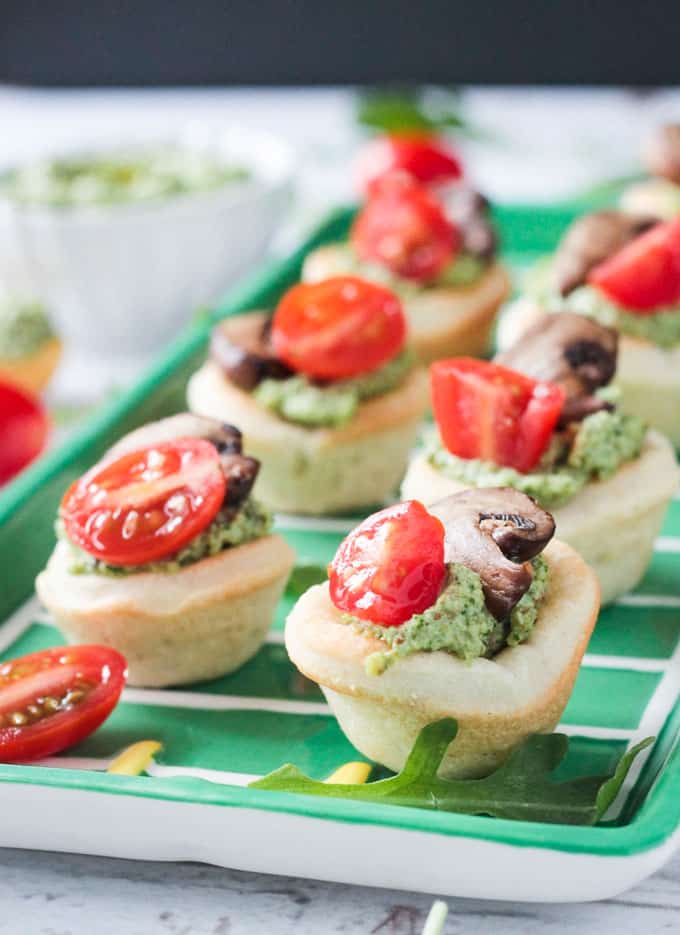 With their crisp coating and meaty texture, these air fryer tofu wings are the perfect game-day appetizer or vegan superbowl football game snack!
These homemade vegan pretzel bites are chewy and soft with a classic pretzel flavor. This recipe is perfect for feeding a crowd for game day festivities, parties, or vegan snacks! Vegan Pretzel Bites
These ultra-crispy homemade egg rolls are filled with a savory tofu filling. Baked instead of fried, this version is healthier and lighter than takeout. These super bow plant-based snacks are also surprisingly simple and easy to make!
The ultimate crispy, tangy vegan Super Bowl snack! Gluten-Free Air Fryer Fried Pickles! These pickle chips are a quick & easy delightful finger food everyone will love!
Vegan Spinach Artichoke Cups – a football fan favorite tucked inside a crispy and flaky shell.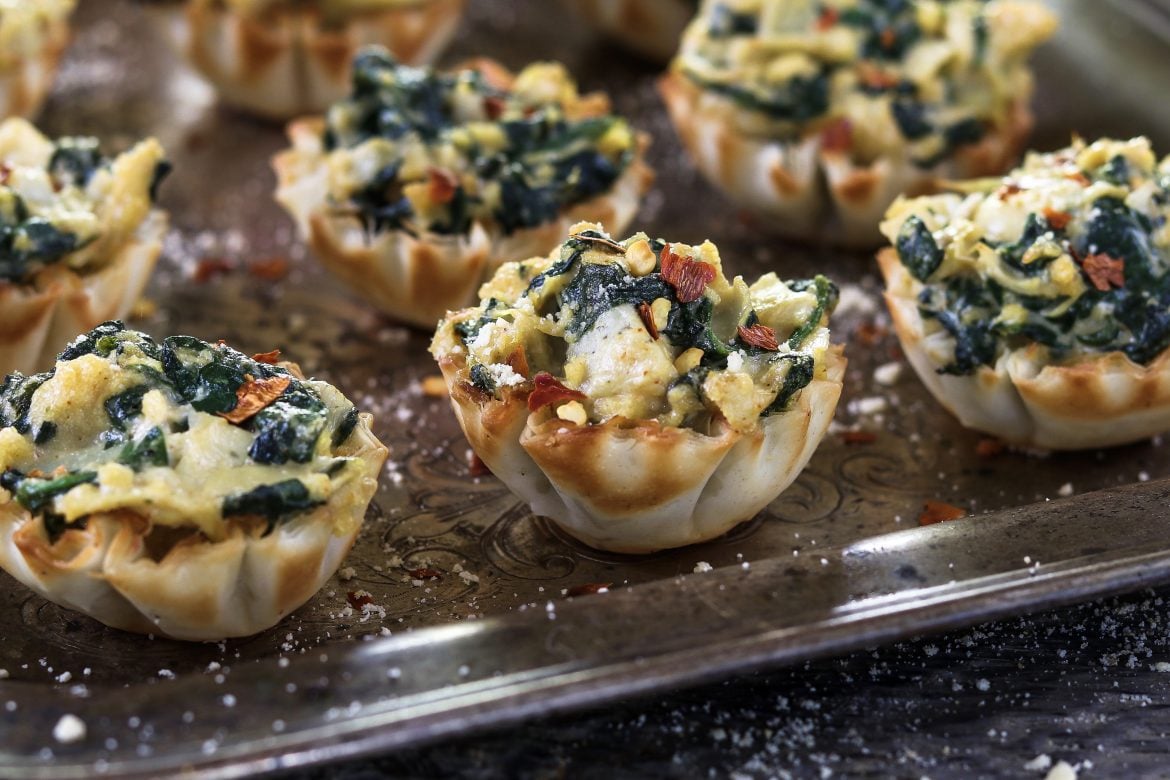 Ready in as little as 5 minutes, this Easy Mango Salsa is one of the best vegan Super Bowl recipes. It's made with sweet mango, red onion, jalapeño, cilantro, and fresh lime juice.
These roasted broad beans are oil-free, vegan and protein-packed! Coated in delicious spices, these crispy snacks are perfect to serve during your super bowl parties.
Furikaki chex mix is a much loved Hawaii snack mix. Crispy, sweet and salty, with a touch of umami, this is one addictive super bowl party vegan food mix!
This avocado lime crema recipe comes together in just minutes with 5 simple ingredients plus salt and pepper! It's dairy free, gluten free, nut free, and vegan. Serve this sauce as a creamy dip with pita chips or raw veggies.
Air Fryer Tempeh recipe is quick and irresistibly delicious! Marinated in a smoky maple-soy glaze, then air fried for 10 minutes, you'll love this sticky and flavorful cubed tempeh as a classic vegan snack or appetizer to serve during your Super Bowl party.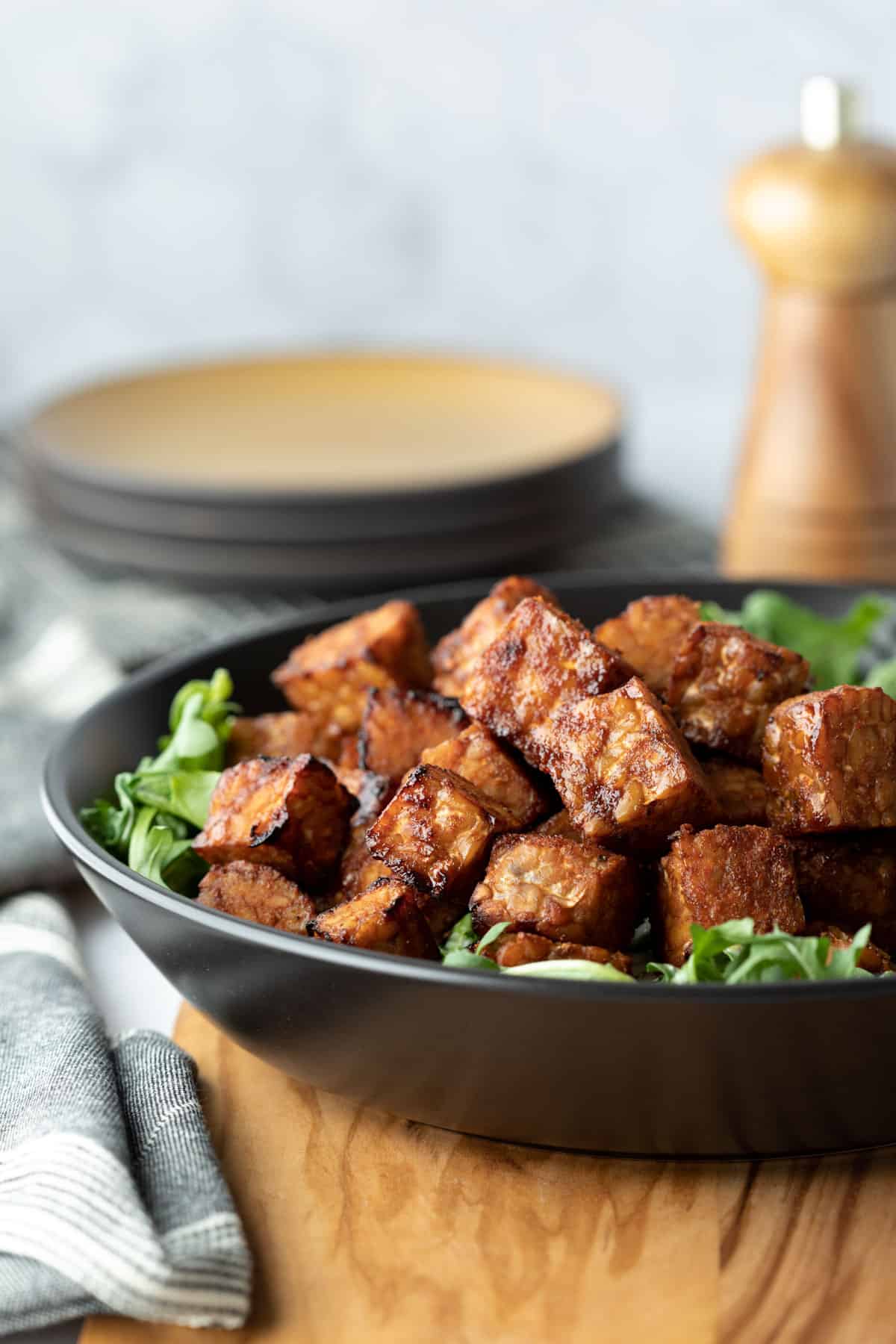 Refried beans, vegan sour cream, cashew queso, guacamole, pico de gallo, sliced olives, and green onions all layer up to create a Vegan 7-Layer Dip! It's perfect for game day or any time you need a crowd-pleasing appetizer.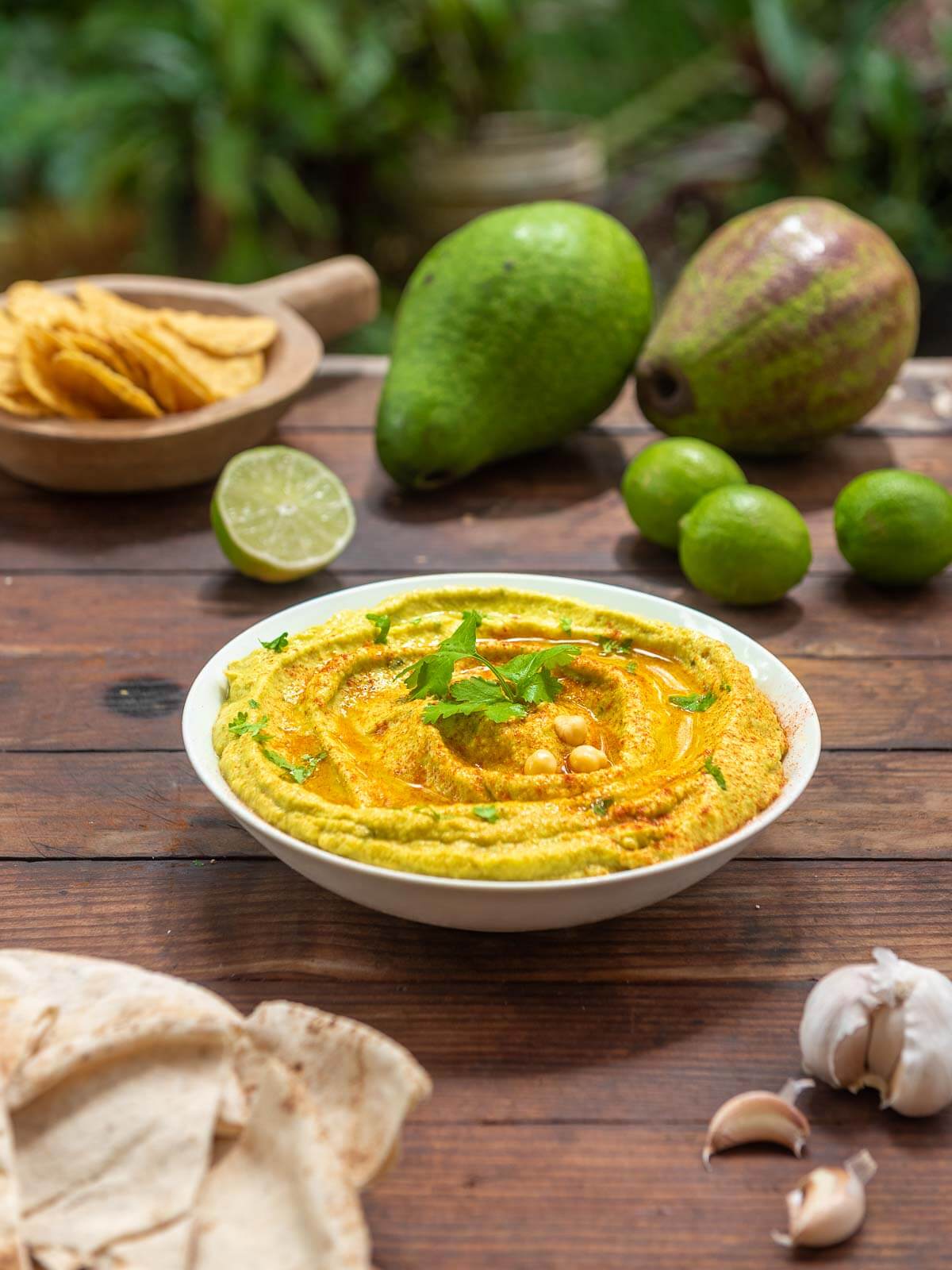 Other recipe round ups you should check out!